What matters to us is helping people improve their health. We are committed to making BRP the benchmark by which medical marijuana facilities and products are measured.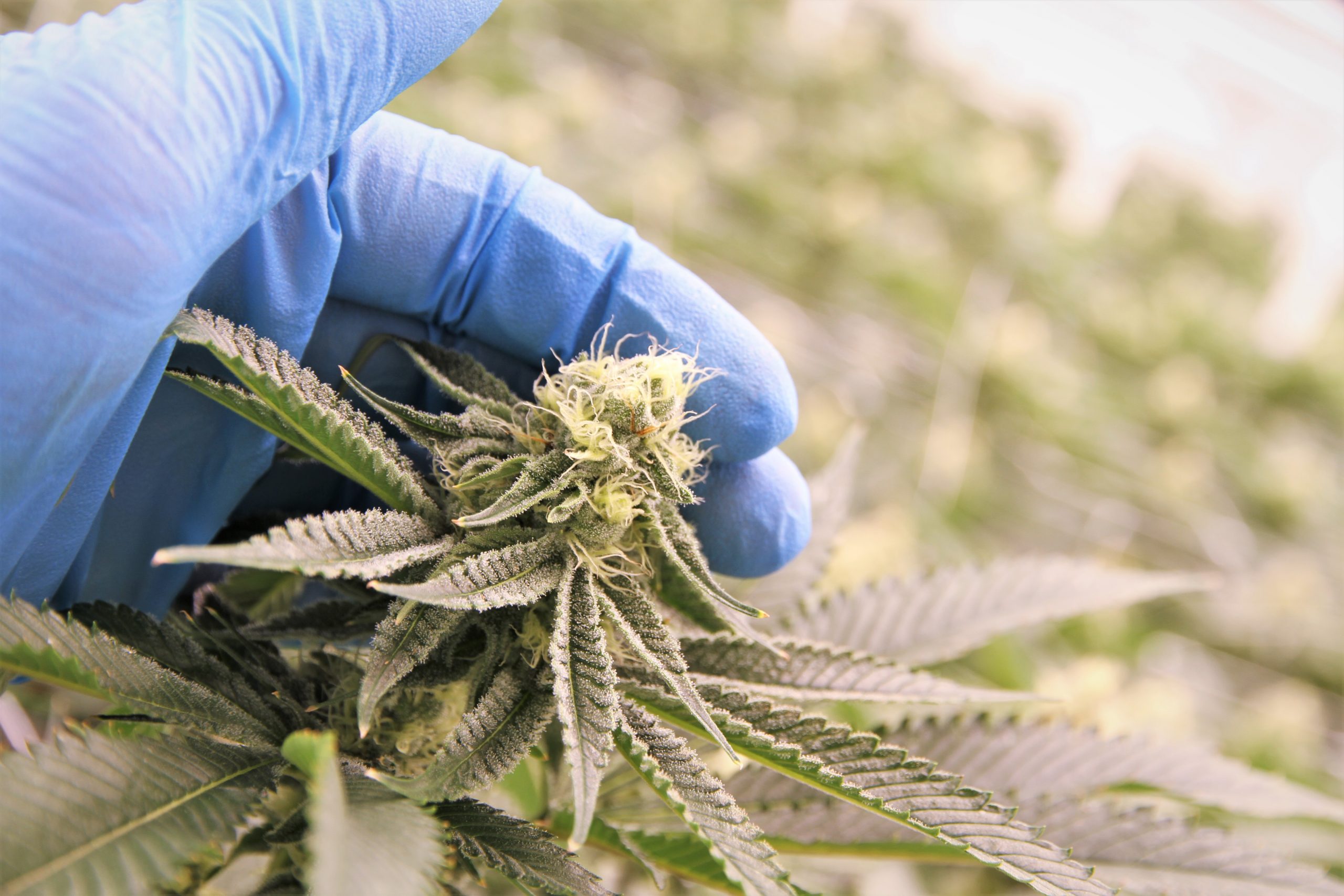 Our Strains
Personalized By Our Experts
BRP specializes in rooted Cannabis Clones & Ultra premium Cannabis. Our genetics have been put through multiple tests to ensure they are some of the best genetics around. We have exclusive cuts from some of the most sought after breeders like Thug Pug Genetics.
Doctor & Customer Approved
Trusted By Thousands Of Customers
Folks, you're in for a treat with the CnC strain by Battle River Bud! This is a plant that turns very purple in late stage growth and gives off a fruity smell, bordering on doughy. Rub the stem and you smell cinnamon. The plant is hung whole to maximize the expression of terpenes while curing. The buds are especially dense with an olive green color and rust brown hairs, thoroughly coated with a white dusting of trichomes. The scent of these dried buds is a sweet earthy, doughy smell with undertones of cinnamon, vanilla and citrus.
20,000sq.ft. state of the art grow facility, located in Ponoka, Alberta. Aimed to bring you the highest quality marijuana that Canada has ever seen.
Lemon Z by OGEN is derived from a cross of the classic cultivar Lemon Skunk and Zkittlez. The result of this extensive pheno hunt, our Lemon Z #42 is sativa dominant and provides a punchy lemon aroma with hints of warm brown sugar and chocolate. Our locally grown, small-batch buds are hand trimmed to preserve trichomes, and we use minimal packaging with a secondary seal to keep your bud fresher, longer.
Location
6709 46 Ave.
Ponoka, Alberta, Canada
T4J 1J8
Store Ours
M-F: 8am – 5pm
S-S: 9am – 4pm