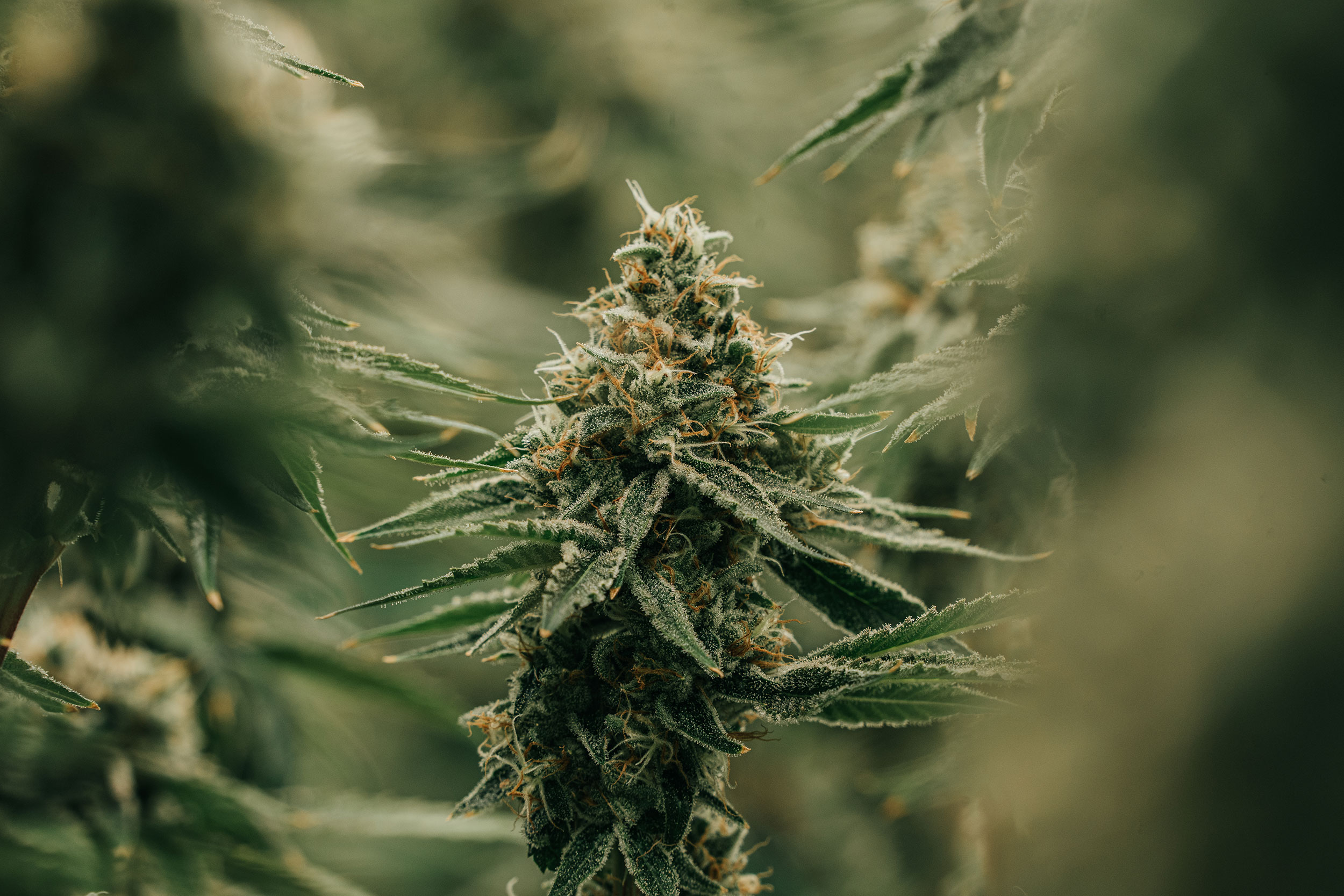 At Battle River, our pursuit of innovation is harmoniously intertwined with our commitment to authenticity. We are driven by the goal of delivering exceptional craft products that remain true to our origins, all while ensuring accessibility in terms of pricing. Our business model is distinguished by its uniqueness, characterized by an intensive, proprietary plant selection process, and a meticulously maintained, pesticide-free growing environment that embodies cleanliness and precision.
Subscribe For Deals & Updates
Location
P.O. Box 4308
Ponoka, AB
T4J 1R7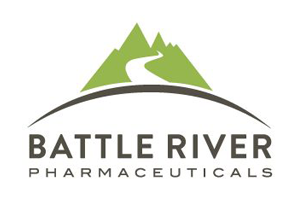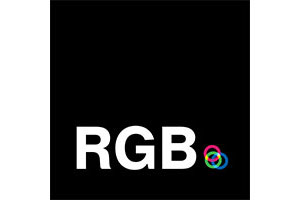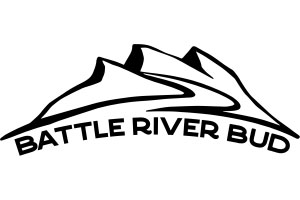 Battle River Bud is a wholly owned subsidiary of Battle River Pharmaceuticals.
© 2023 Battle River Pharmaceuticals. All rights reserved.