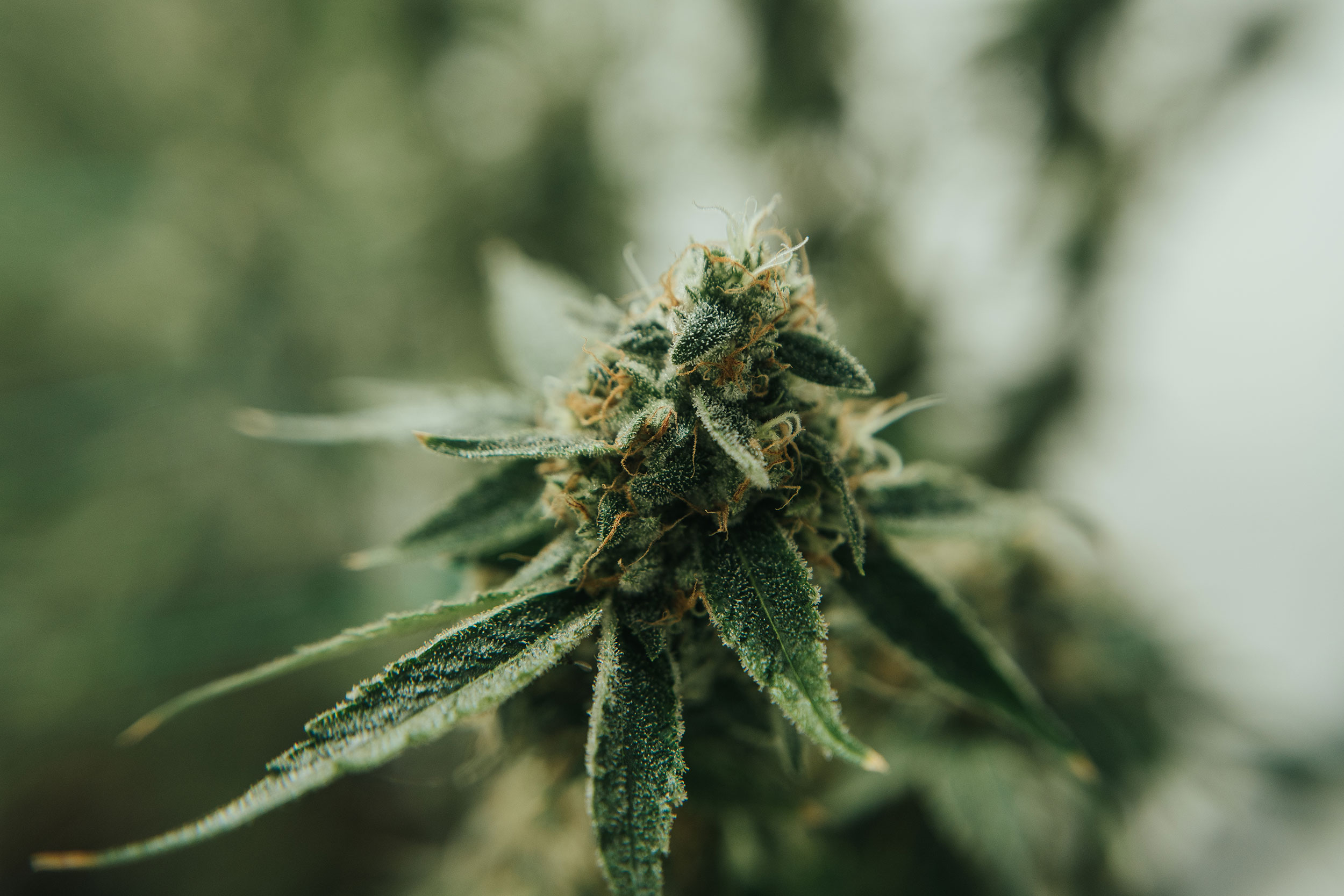 Drawn from the boundless expanse of Alberta's open, cerulean skies and the untarnished beauty of its surroundings, each and every plant under our care receives meticulous attention from our team of specialists, resulting in an unwaveringly premium product. For us, this transcends mere employment; it's a true vocation, a labor of love we've embraced wholeheartedly. It's a testament to the countless hours we've dedicated to refining our plant genetics and constructing the most optimal growth environments within our expansive 10,000 square-foot licensed facility, thoughtfully situated in the untouched heart of rural Alberta, far from any potential environmental impact. Every phase of our process is a symphony of hands-on involvement, where our fervor for uncompromising quality infuses every step. It's the embodiment of our commitment to producing top-tier, small-batch strains that reflect our unwavering dedication to excellence.
Dr. Hugh Porter, BA, BSc., DDS CEO and Responsible Person in Charge (SPIC)
With a storied history spanning several decades, Hugh spearheaded and nurtured his own flourishing dental practice. This extensive journey not only honed his expertise in health standards but also bestowed upon him a profound understanding of what it takes to uphold them. But his influence doesn't stop there. Complementing his dental prowess is a wealth of experience in the realm of construction project management, a facet that has equipped him with invaluable insider perspectives on the intricacies of building and development. It's this rich tapestry of diverse operational and management experiences that positions Hugh as a guarantor of excellence for the BRP facility. His stewardship ensures an unwavering commitment to the pinnacle of quality and the zenith of efficiency, merging his dual expertise into a harmonious symphony of proficiency and superior standards.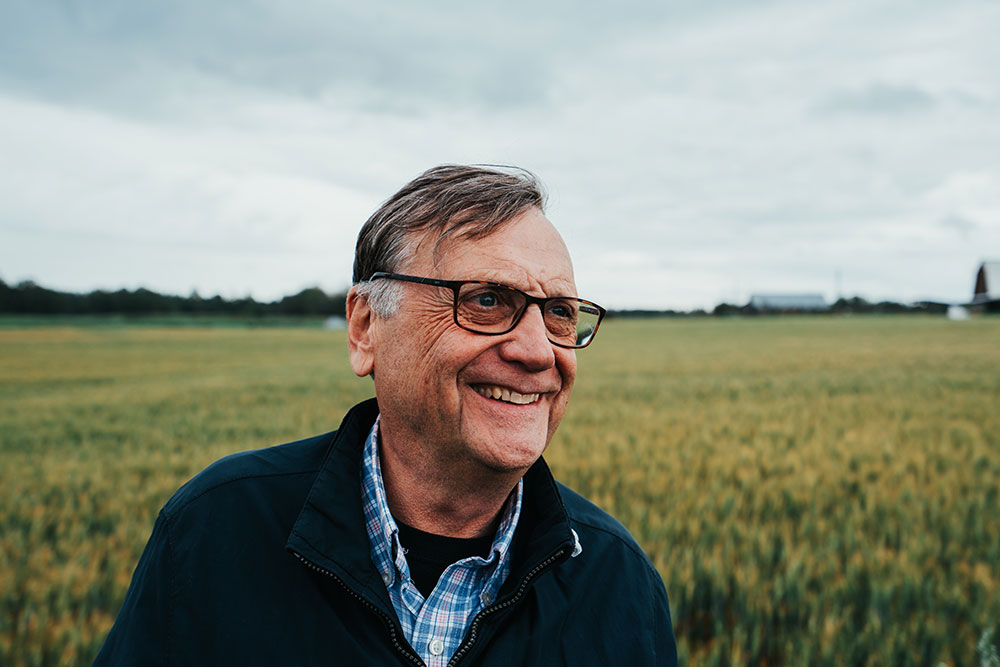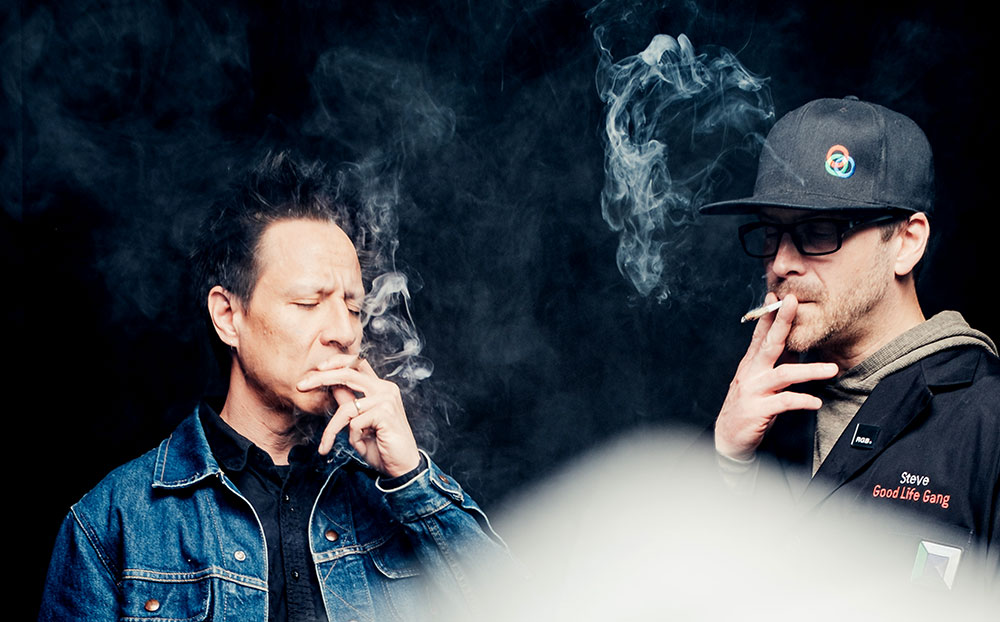 In a dynamic collaboration, RGB joined forces with Battle River, seamlessly weaving together sales channels, product marketing strategies, and comprehensive business consultations. Our engagement with retailers and budtenders is not merely transactional but rather immersive – a commitment demonstrated through a spectrum of activities including events, virtual educational sessions, store visits, and convivial smoke sessions. Our roots run deep in the world of cannabis, encompassing a wealth of roles ranging from long-time smokers and home-growers to medical patients, sommeliers, and extraction experts.
A pivotal facet of our mission lies in the preservation of legacy partnerships and genetics, a tribute to the foundation upon which our industry thrives. Recognizing that the prosperity of our sector hinges on their integration, we remain resolute in our dedication to their inclusion, fostering an ecosystem where tradition and innovation coalesce harmoniously.
Ramone Santiago (Master Grower)
Ramone stands as an accomplished professional agronomist and educator, boasting an illustrious career punctuated by his prowess in the realms of Agriculture, Horticulture, Crop Protection, Plant Breeding, and Higher Education. His track record is a testament to his adeptness in navigating governmental landscapes, cultivating farms, exhibiting leadership, and orchestrating successful project management endeavors. Holding a Masters' degree in Agronomy, Ramone's profound knowledge base is complemented by a compassionate and gentle demeanor that resonates in his exceptional care for plants. With a remarkable three-decade journey dedicated to nurturing a diverse array of plants and horticultural projects, he has refined his expertise to an art form.
Ramone's educational trajectory equips him with the ingenuity to devise processes that foster the growth of the healthiest plants. His dedication is evidenced by his preference for personally formulating his salts and nutrients, as well as meticulously monitoring the progression of plant growth. This hands-on approach, a hallmark of his methodology, constitutes an invaluable asset to Battle River, ensuring the elevation of plant health and the seamless execution of operations.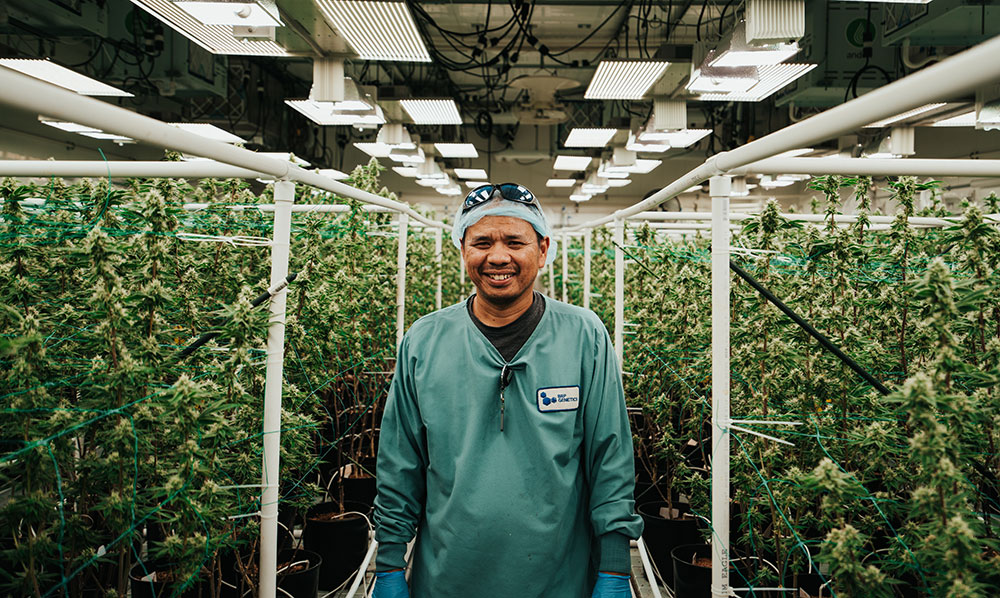 Subscribe For Deals & Updates
Location
P.O. Box 4308
Ponoka, AB
T4J 1R7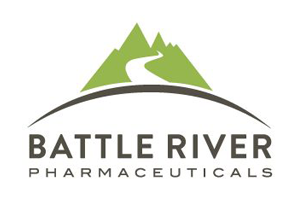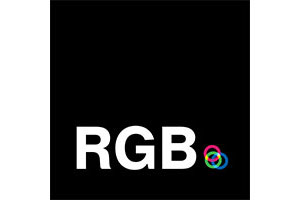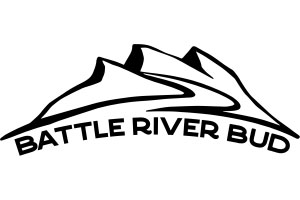 Battle River Bud is a wholly owned subsidiary of Battle River Pharmaceuticals.
© 2023 Battle River Pharmaceuticals. All rights reserved.